Dillehay Management Group, Inc, founded in 2000 and based in Atlanta, specializes in producing high quality continuing medical education events. We've managed hundreds of events and educated tens of thousands of healthcare clinicians from all 50 states and other countries. Our core values are community, excellence, integrity, passion, teamwork, creativity, and innovation.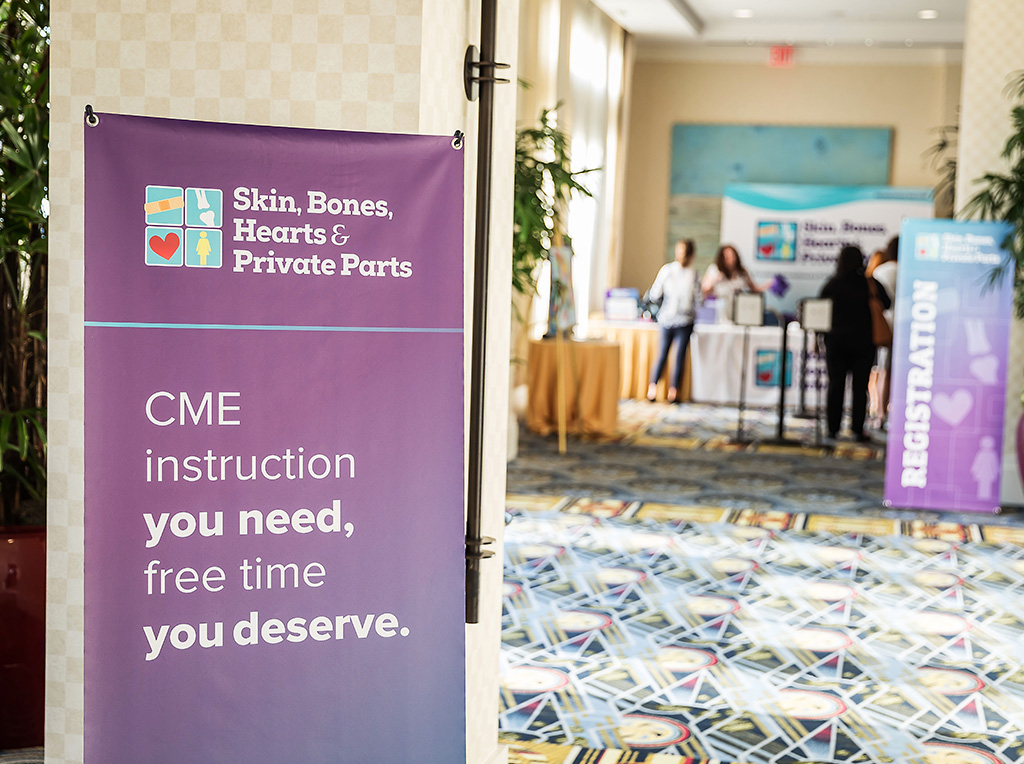 Skin, Bones, Hearts & Private Parts
In 2011, DMG created Skin, Bones, Hearts & Private Parts, which is now the fastest-growing series of national continuing medical education conferences in the country.  Our primary audience is Nurse Practitioners, Physician Assistants, and Physicians. The four-day educational program has four main tracks: Dermatology, Orthopedics, Cardiology, and Women's Health.  Additional tracks are offered in Diabetes, Gastroenterology, Infectious Diseases, Pediatrics, Respiratory, Pain Management, and more.  We host nine live events annually, with options including in-person, live-streaming, and on-demand.  World-class destinations include Atlanta, Chicago, Destin, Las Vegas, Myrtle Beach, Orlando, Pensacola Beach, San Antonio, Virginia Beach, and more.

Turn It Up! Foundation
The Turn It Up Foundation provides funding to deaf and hard of hearing children for musical pursuits, such as piano lessons, band instruments, and more.